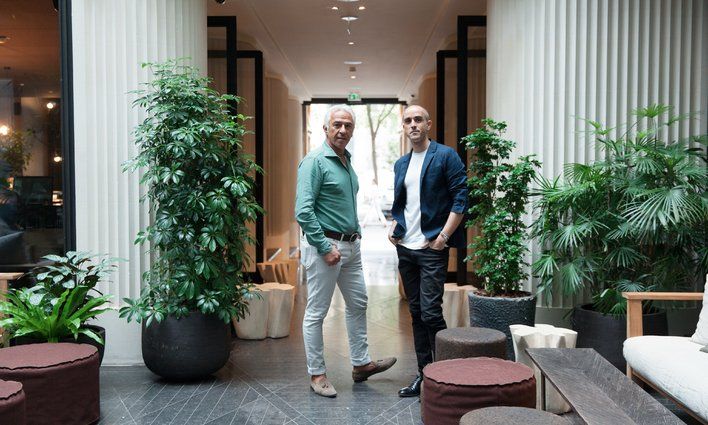 Our chairs at Hotel National des Arts et Métiers, Paris
This amazig project was finished in 2017 under the talented eye of designer of Raphael Navot and developer Sammy Preston. The hotel combines artisan coulture and craftsmanship of several artists. We were thrilled to find a big collection of the unique Tatra chairs for this project. They were restored and upholstered in France and certainly add to the unique quality of this ver special hotel.
All the pictures here are copyrighted by The Social Family.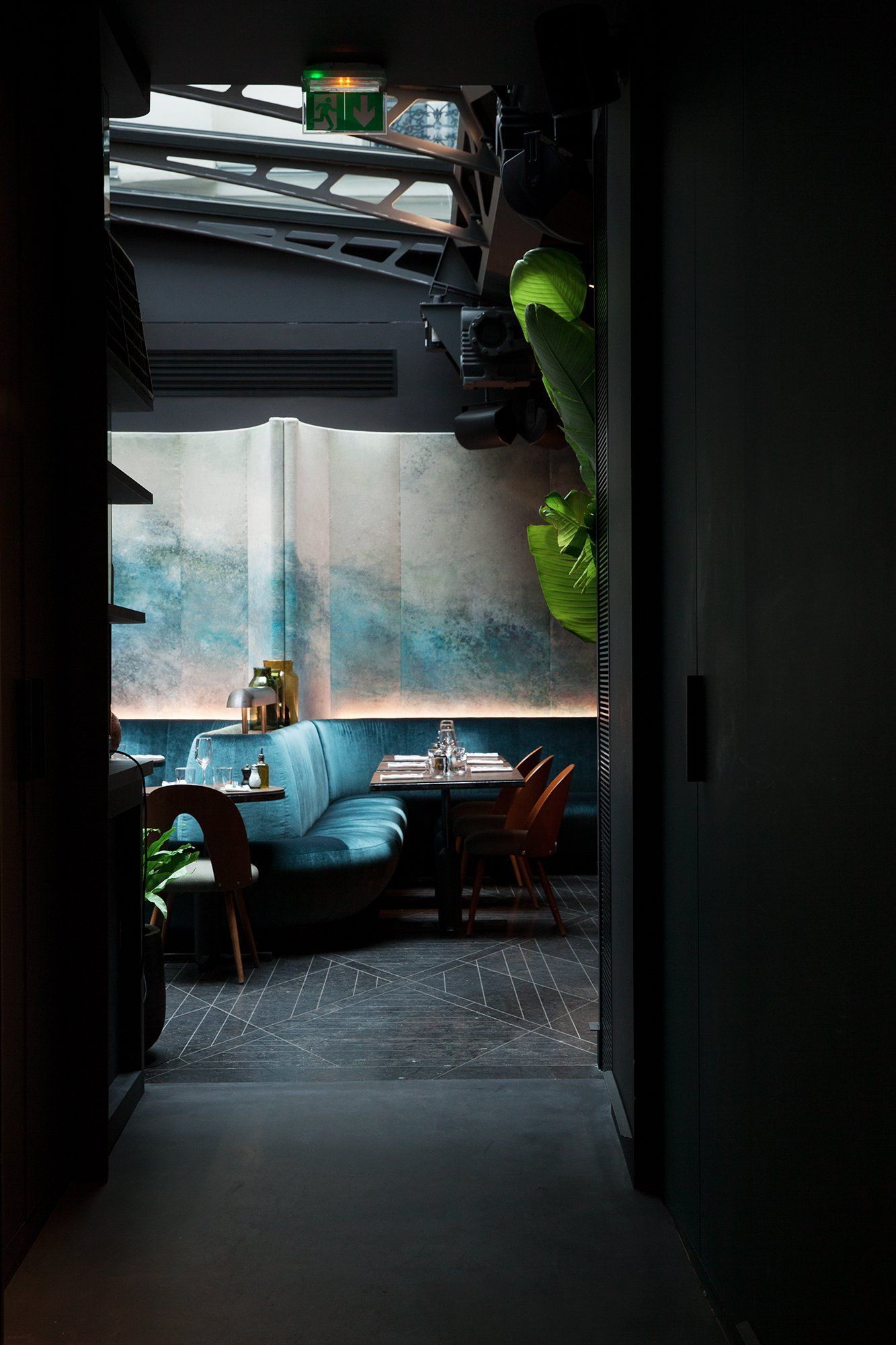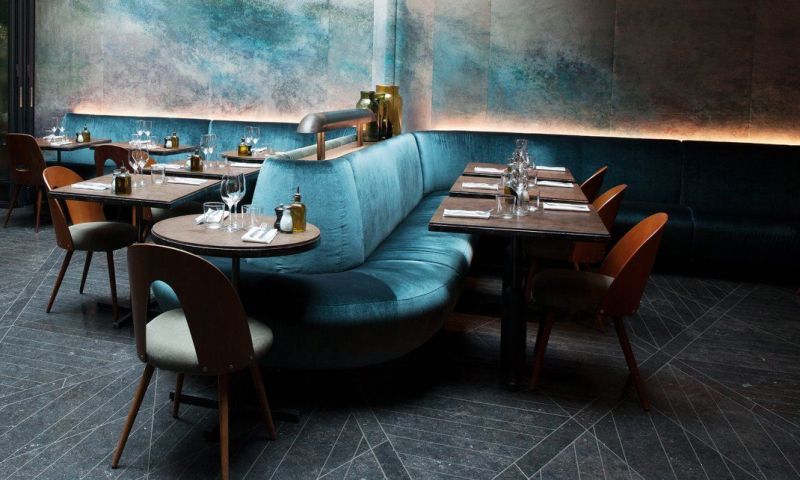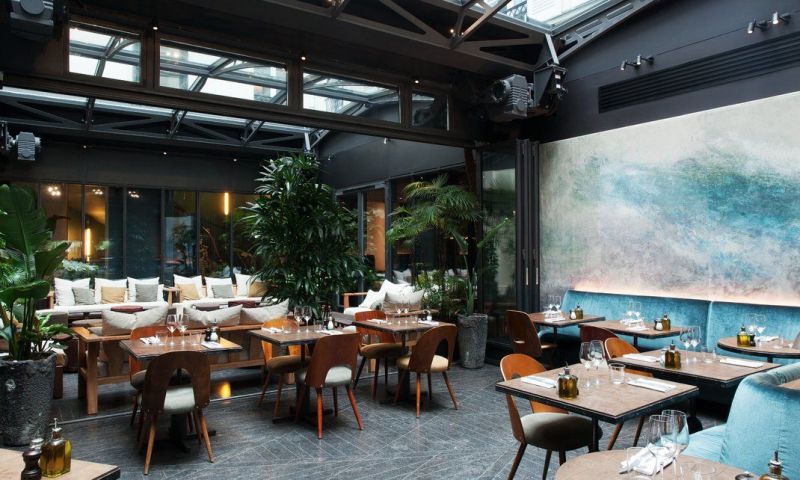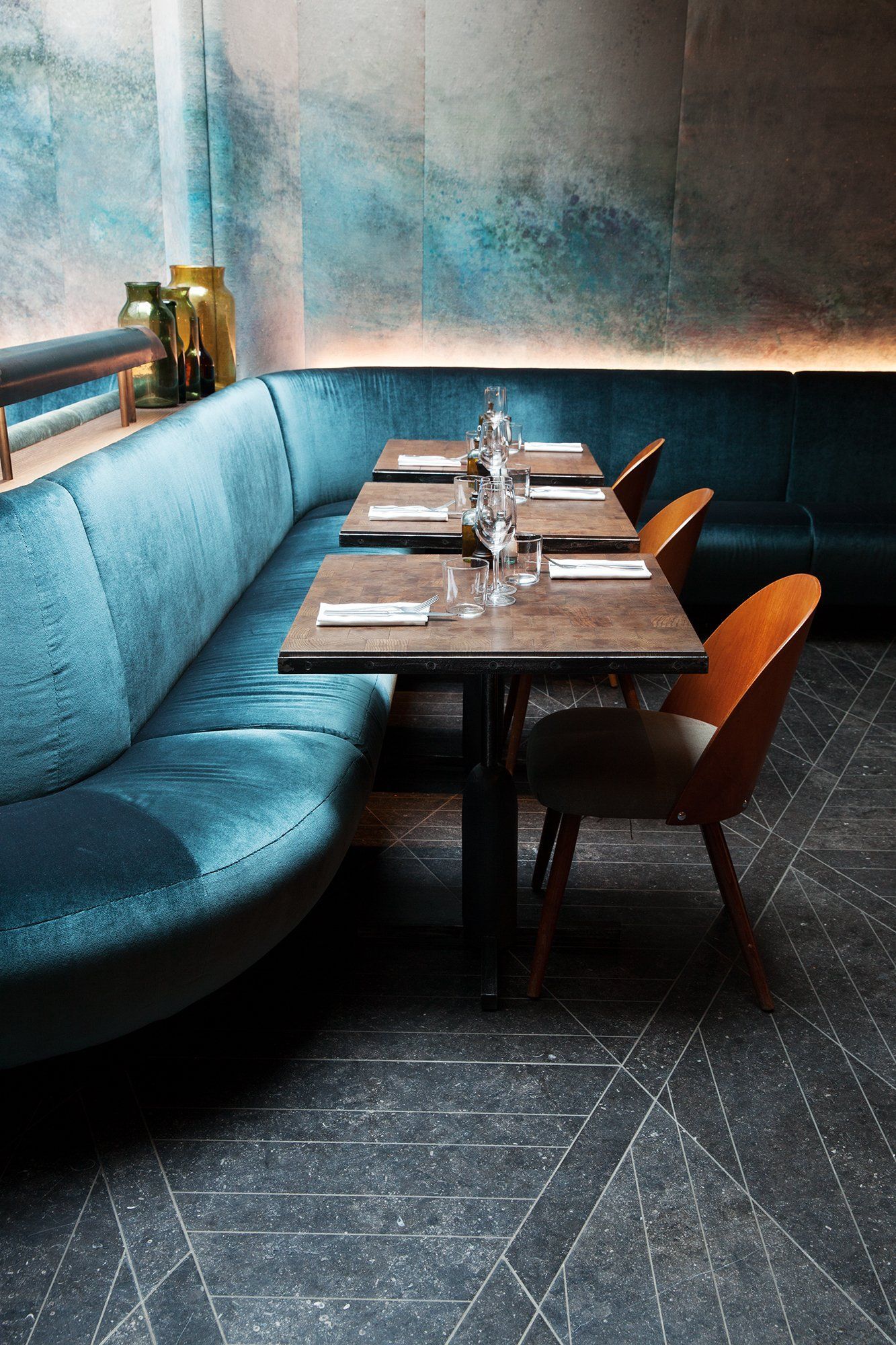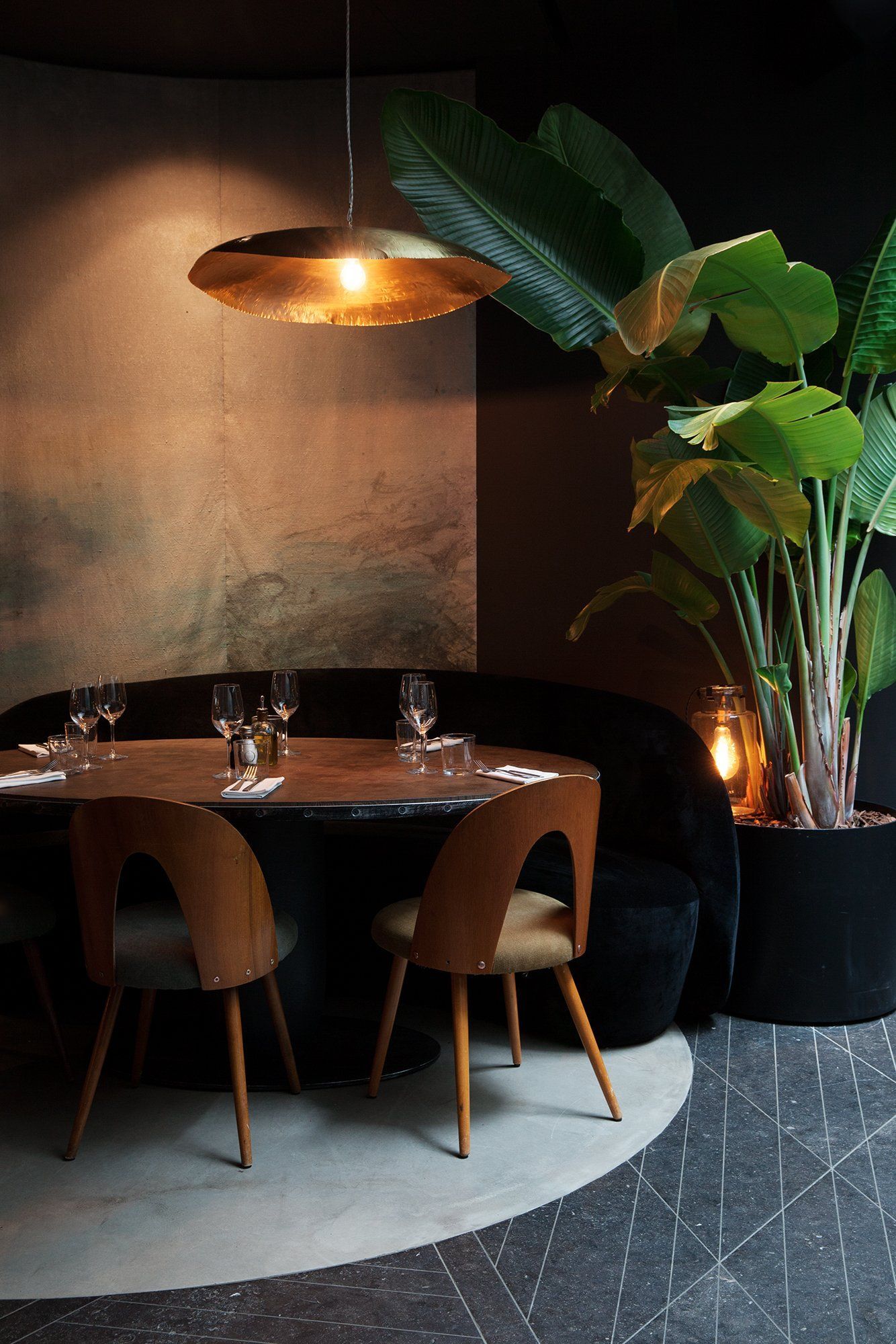 Shop the Tatra Chairs we have available now: